Mike and Steve host a weekly podcast where they pick a new topic to learn about and discuss. They're new to podcasting and have absolutely no idea what they're doing… hence the name of the show.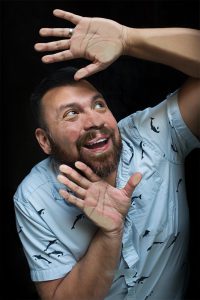 Mike is a non-practicing game developer longing to make the return to that glorious field. Until then, he has filled his time with playing games, flying kites, visiting theme parks, being creative, and learning more about building AR apps…um and this podcast! He pretty much has no clue know what he's doing in any of these fields.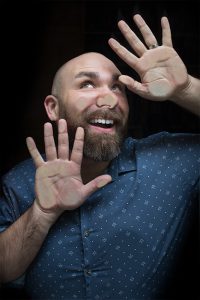 Steve is a designer by trade, but a theme park junkie when he's off the clock. You'll probably find him crawling under roller coasters with his camera or roving the globe in search for new adventures. He tinkers with architecture, 3D modeling, simulation games and drawing… but doesn't really know what he's doing with any of those subjects.