Subscribe: Apple Podcasts | Google Podcasts | Spotify | RSS
This week, we take a ride into the world of American Coaster Enthusiasts (ACE) for their 6th annual off-season tour at California's Great America. We talk about this tight-knit community, get the inside scoop on Great America's 2018 updates and get a behind-the-scenes look into off-season operations. Steve quizzes mike on random Bay Area theme park trivia and Mike challenges us to start taking time to do what we love.
We had a blast with other roller coaster enthusiasts last weekend at California's Great America to check out the construction site and progress on their awesome new roller coaster RailBlazer from Rocky Mountain Construction. We also got to check out a bunch of the infrastructure upgrades that most guests don't even think about. Also… pulled pork funnel cakes! Thanks so much to the Northern California chapter of American Coaster Enthusiasts for making this event possible! Check out some of our photos from the event below and visit Steve's flickr for all of the photos!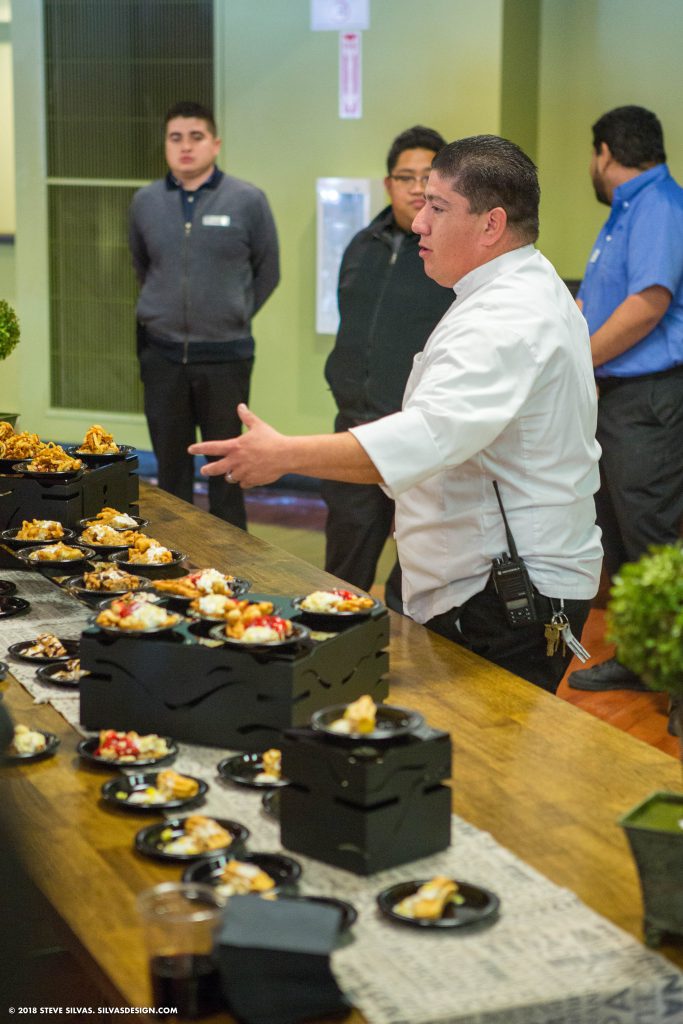 Sources: